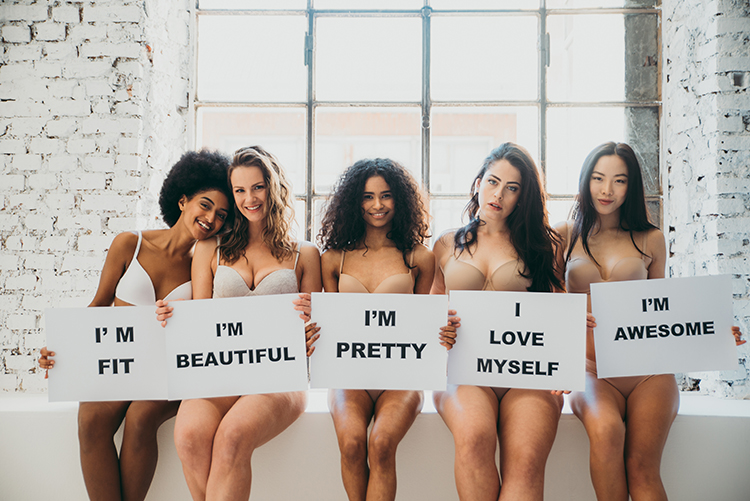 Please reach out to our specially trained staff to set a time for a complimentary consultation to find out what we can do for you!
""The trouble with life is that there are so many beautiful women and so little time."
—John Barrymore
Who we are & What we believe.
Welcome to The Aesthetics Office~ Located in the North Bay Area, in the heart of Sonoma County (#Sonoma Strong).  Our best-in-class providers – Nurse Nancie Fox & Dr. Adrian de la Torre, offer cutting edge aesthetic treatments to serve your needs.
We truly believe everyone is beautiful!  But if there is a feature you would like to improve or eliminate -that's what we're all about! Our goal is to provide you with the latest treatments, safest products, and trusted protocols, so you can start appreciating how incredible you really are.
Ready to learn more? Call us today and book a complimentary consultation at 707-577-8888!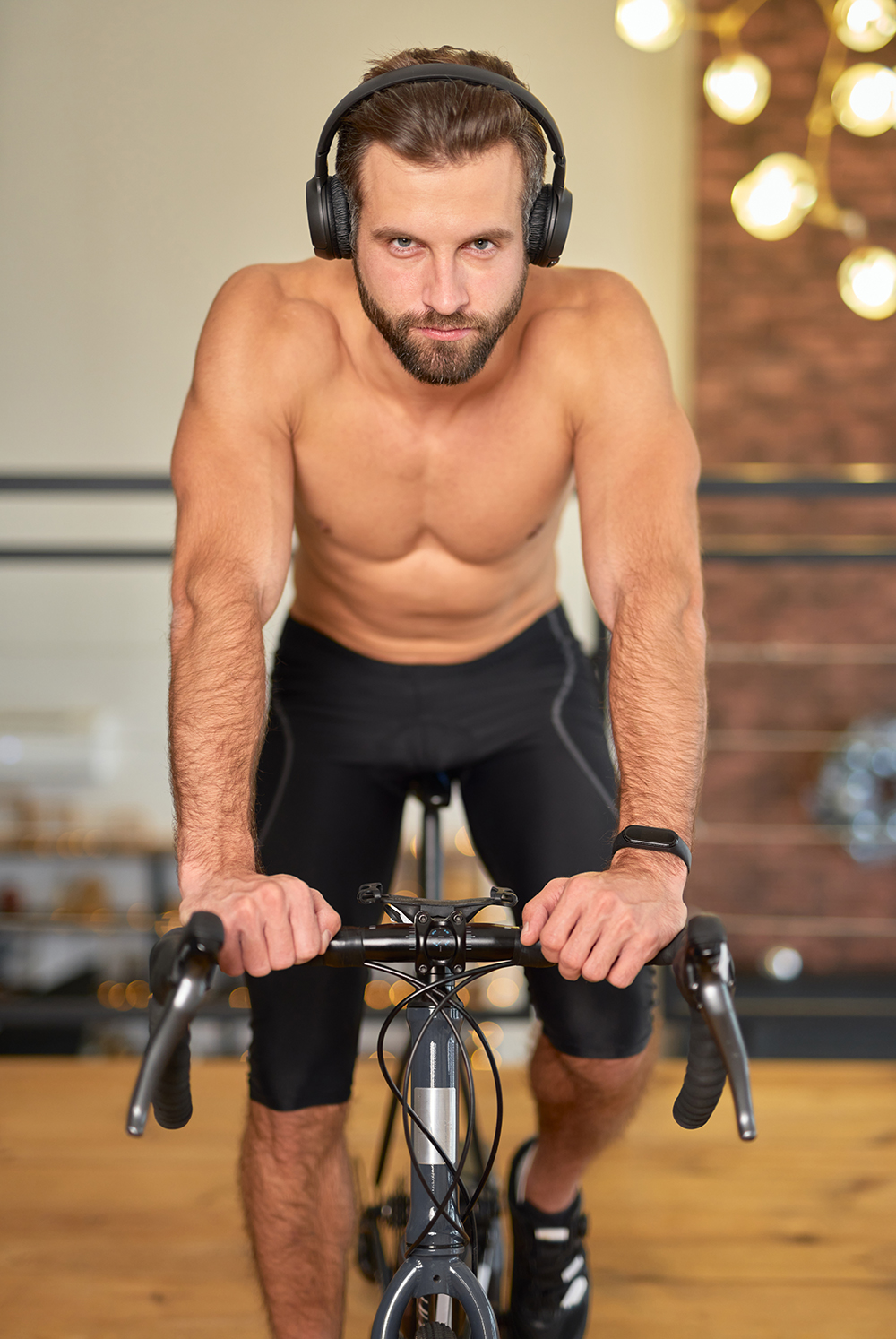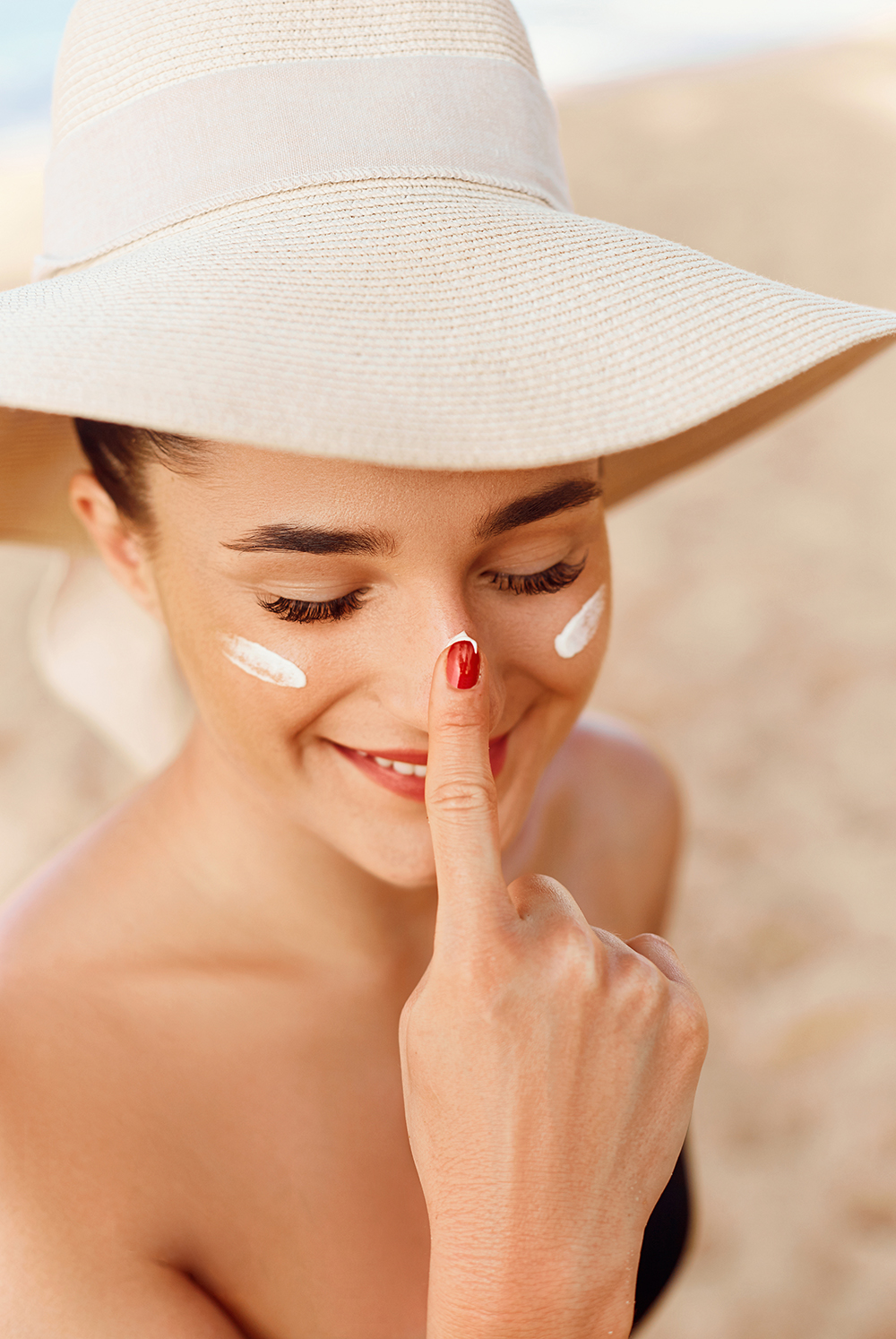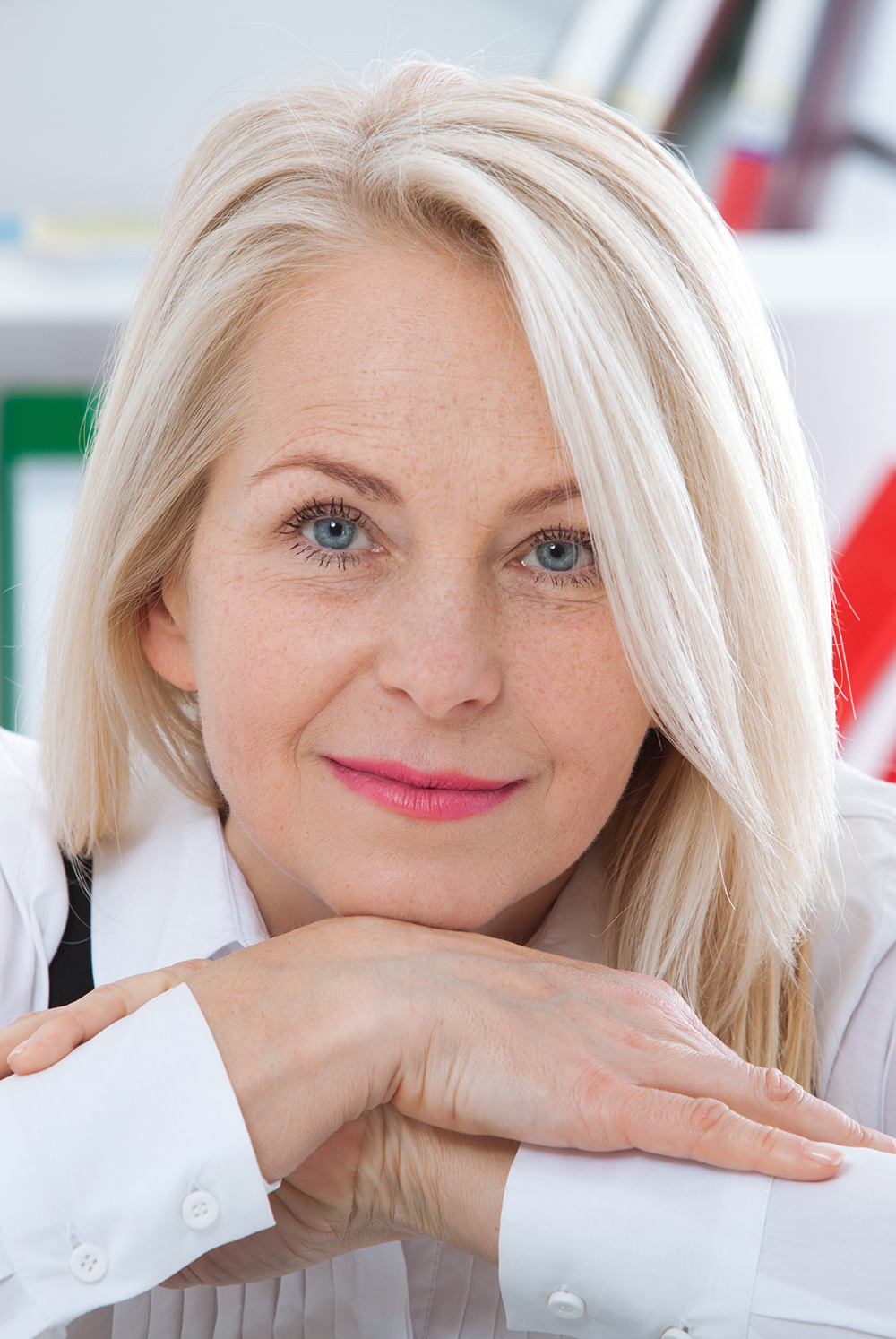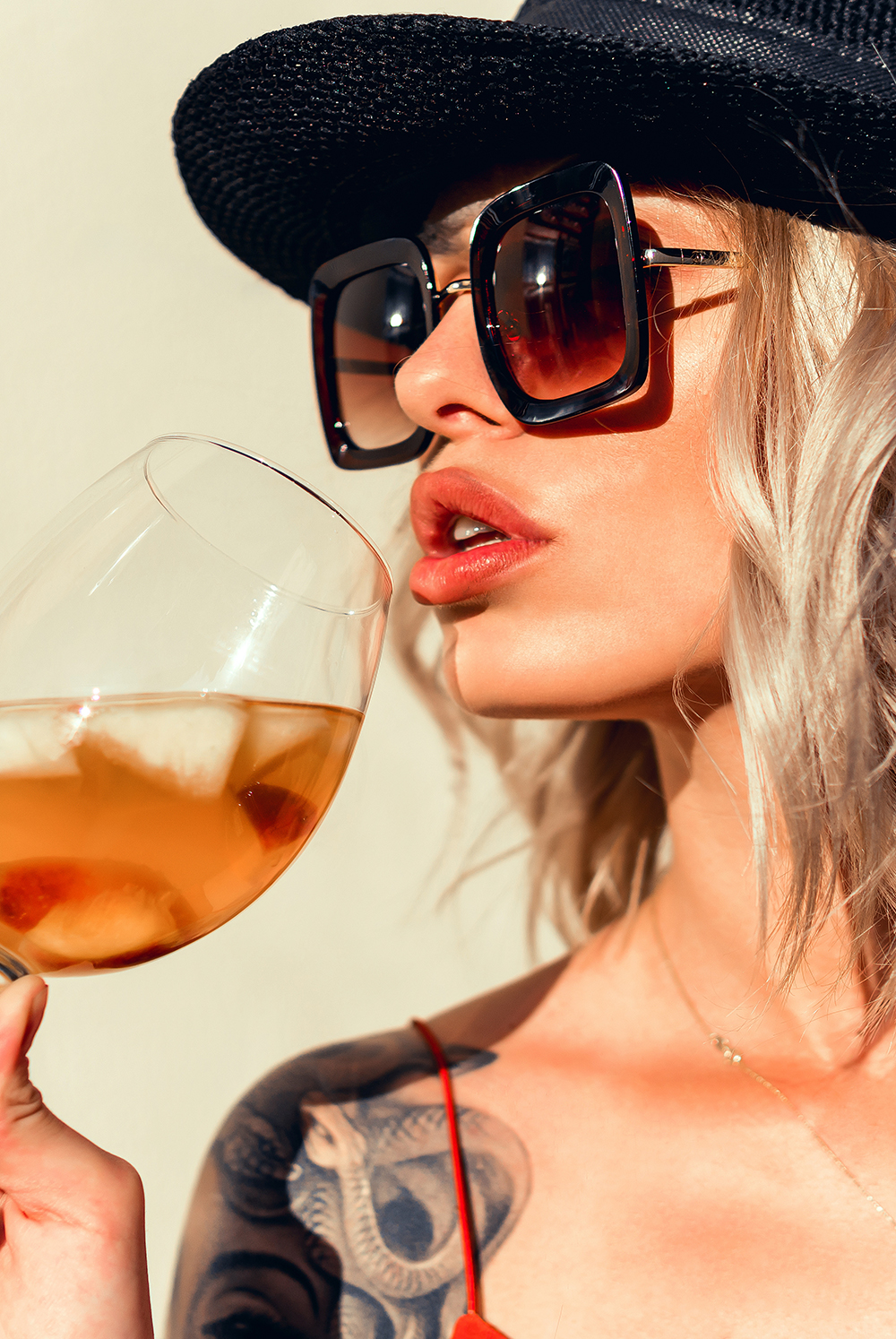 Injectables
Phasellus ac massa justo. Pellentesque porttitor, ex nec dignissim congue, ex enim fermentum nunc, quis sagittis velit. Phasellus ac massa justo. Pellentesque porttitor, ex nec dignissim congue, ex enim fermentum nunc, quis sagittis velit.
Injectables
Neuromodulators:
Botox & Dysport – xxxx
Fillers and Volumizing Injectable products:
Restylane family of Injectables – Includes Restylane, Refyne, Defyne, Lyft
Juvederm Family – Includes Voluma, Vollure, Volbella, Juvederm
Revanesse – Versa+ and Lips+
Sculptra – Correct fat volume loss and re-drapes thicker quality skin
Radiesse – volume correction
Kybella –  fat cell destruction

Lasers
Laser Therpies use a very special type of focused light that can be tuned to specific wavelengths – each with their own beauty related issue that they can treat. Lasers treat everything from wrinkles and sagging skin, to hair removal, and the erasing of scars, age spots, freckles and tattoos.
Lasers
The Laser Treaments we have include:
Soprano ICE  – Pain free laser hair removal
ACCENT – Skin tightening & Face/Body Contouring
1064 YAG laser – Facial vein treatment
Q-Switched 1064 and 532 YAG – Black and color Tattoo removal
PIXEL – fractional resurfacing texture and tightening (2 years old skin)- skin, stretch marks, scars
IPL– Photo rejuvenation brown and red pigment
SVL IPL – 'in-motion"- Photo rejuvenation for darker and tanned skin.  Treat the brown spots, not your tanned or darker skin
CLEARLIFT – Laser facial- tightening, lifting, collagen laser facial.  No downtime, no discomfort.  Signature treatment- most beloved by clients of all ages.
CO2 Pixel Fractional Resurfacing–  (10 years old skin)-
FemiLift– Feminine Sexual health~ vaginal rejuvenation for better orgasms, decreased stress incontinence, decreased vaginal dryness.

Skin Tightening/Body Contouring
Skin tightening is a non-surgical, non-invasive treatment option that uses a unique, one-of-a-kind combination of radiofrequency and ultrasound technology.
Skin Tightening
Skin tightening & Body Contouring treatments  are real, proven procedures that actually work and have been fully approved by the FDA. The tendency is to lump cellulite treatments, skin tightening, fat reduction, and muscle enhancement all into body contouring and laser facials.  We proudly offer a variety of laser treatments to tighten skin, improve overall texture, decrease laxity, reduce cellulite, melt fat, and build muscle tissue. These treatments can be used on the face, neck, and body.  Common areas include:
Abdomen
Arms
Bra roll
Buttocks
Decollete
Face
Forearms
Hands
Knee
Lower back
Neck
Thighs
Upper arms
And the products we use to perform skin tightening include:
ACCENT – Radio wave frequency skin tightening & body contouring.  
VANQUISH–  Radio wave frequency for fat cell destruction with skin tightening.
EMSCULPT– Builds muscle while destroying fat cells.  Limited muscle group areas: tummy, thigh, buttocks, calves, tricep/bicep
Cellutone – Sound wave therapy to break apart cellulite trapping and increase blood flow and energy to treated areas increasing results.  Aptly named "The Fat Cracker".

Anti-aging, Rejuvenation & Hair Growth
We have some of the most powerful effective anti-aging products & services available anywhere – along with an advisory team that keeps us on the cutting edge of anti-aging, rejuvenation and Hair Regrowth.  Call today to set up an appointment. 
Anti-aging & Hair Growth
STEM CELL CYTOKINE THERAPY is cutting edge science that uses chorionic stem cell cytokine infusions provide you with a full body rejuvenation and overall health and wellness.  Cytokine Therapy can also be directed to specific locations where therapy is focused to relieve joint and muscular pain.
IV THERAPY/VITAMIN DRIP – Infusion Therapy is one of our fastest growing services since people are looking for ways to enhance their immune systems.  The IV Therapy provides vitamins and nutrients to build health and prevent illness.
The HARMONY RED VISIBLE LIGHT THERAPY BED is free from ultraviolet light and promotes oxygenation, detoxification and restoration of the skin's natural cellular activity, promotes collagen and elastin production.
SUNETICS is a Laser Hair Regrowth service that stimulates new hair growth caused by male and female pattern baldness, as well as from thinning hair due to hormone changes, chemicals and stress.
NUTRAFOL – Add Nutrofol Hair Regrowth supplements for maximum hair restoration.

Anti-aging/Beauty Products
We have some incredible award-winning  skincare & beauty prouduct lines that you'll want to check out including Defenage Skincare that has a 92% repurchase rate.  Order online or in our spa.  
Anti-aging/Beauty Products
OBAGI Skin Care
DEFENAGE Skin Care
ELTA MD Sun protection and skin health
LATISSE – Eyelash growth enhancment
NUTRIFOL Hair growth supplements

Wrinkle Relaxers
The most famous beauty treatment in use worldwide is certainly the muscle relaxers (officially called "Neuromodulators") include Botox and Dysport.  If you have deeper wrinkes you'd like to ease, consider these options!
Wrinkle Relaxers
Neuromodulators:
Botox Injections
Dysport Injections
Skin Renewal:
Chemical Peels
Laser – Facial
Listen to what our clients say:
"Nancie exceeded perfection in her profession. Now I am her forever fan and she is stuck with me every three to four months! Thank you so much for the tattoo removal. You helped me erase a very dark part of my life and words cannot express the appreciation of that."
"My chin is fantastic! No more creases and wrinkles. I even got complimented by a young waiter and it's been years since this grandmother has been flirted with!"
"I had been wanting a peel for several years. Nancie's kind efforts made the entire process so calming for this nervous girl. She even added the treatment to my arms and words cannot express how thrilled I am with the results."
"Nancie and her staff helped me with all my pre-wedding treatments. I'm so glad to have met Nancie and will be in as soon as my newlywed life settles down!"
"I cannot stop looking at my arms. The Accent treatment was so amazing, I love it!"