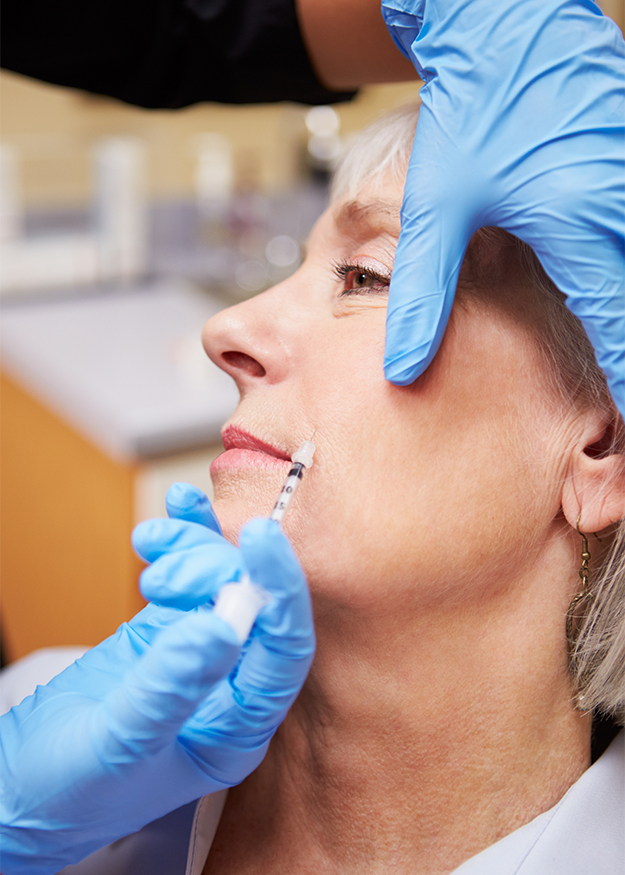 Botox: The Proven Winkle "Eraser"
Neuromodulators are wrinkle-relaxing injections of botulinum toxin – commercially known as Botox Cosmetic, and/or Dysport,– that are used to treat wrinkles, frown lines and crow's feet.
Neuromodulator injections relax and soften the skin by restricting facial muscles from contracting.  Botox and Dysport, two of the most popular cosmetic neuromodulators, act as a muscle relaxant.  A minute amount of the neuromodulator is injected directly into the underlying muscle, causing it to relax and gradually smooth out the appearance of the overlying skin. The effects typically last about three months.
Botox Cosmetic is an injectable wrinkle/muscle relaxer. Botulinum toxin type A is injected into the areas of concern which temporarily paralyzes the muscle and in the process, greatly reducing the wrinkles.
With a mimally invasive injection and a super fast recovery time, Botox is considered a safe and effective treatment for fine lines and wrinkles on the forehead, between the eye brows and around the eyes.
Eventhough it seems like Botox have been a cosmetic treatment forever, Botox was actually approved by the FDA in 2002 for cosmetic use, specifically for moderate to severe frown lines between the eyebrows. It was later approved by the FDA for treatment of crow's feet in 2013. However Botox had been in use for other purposes for much longer so it's safety is well accepted.
A clinical trial was conducted in 2016 for Botox and it was confirmed to be a simple, safe, and effective treatment for reduction of forehead wrinkles. In the same year there were over 4.5 million Botox procedures conducted to reduce wrinkles and it's the number one aesthetic treatment in the US that doesn't require surgery!
Results from an online market research survey reported that as many as 92% of patients said they were willing to talk to others about having had BOTOX treatmens (nothing to be shy about!). More than 85% of patients said they are likely to continue using BOTOX® Cosmetic.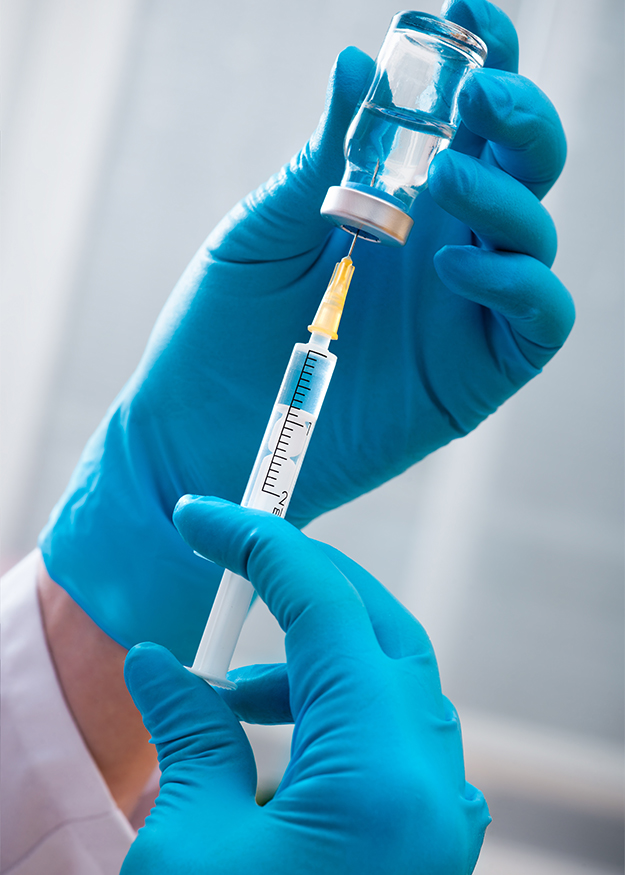 Botox is the #1 Aesthetic Treatment that people get.
Learn more with the Botox Cosmetic video below.  
Incredible results from Botox
One of the great things about Botox is that it can be used on any skincolor! 
Botox has a very short recovery period, is quick and can be done on your lunch break!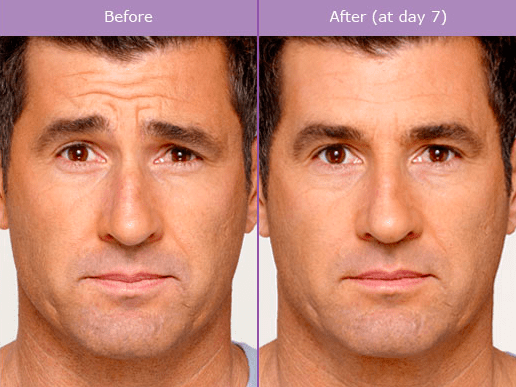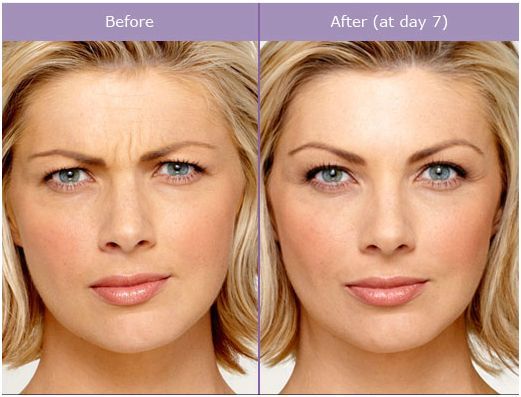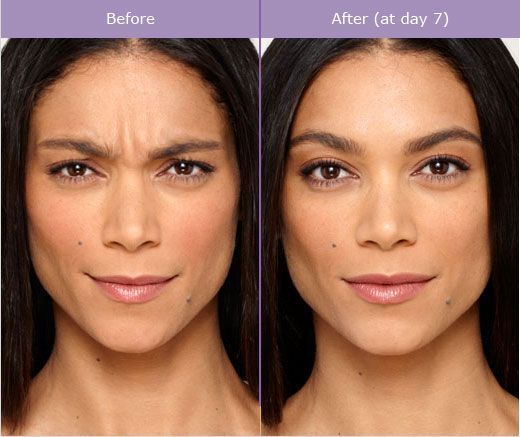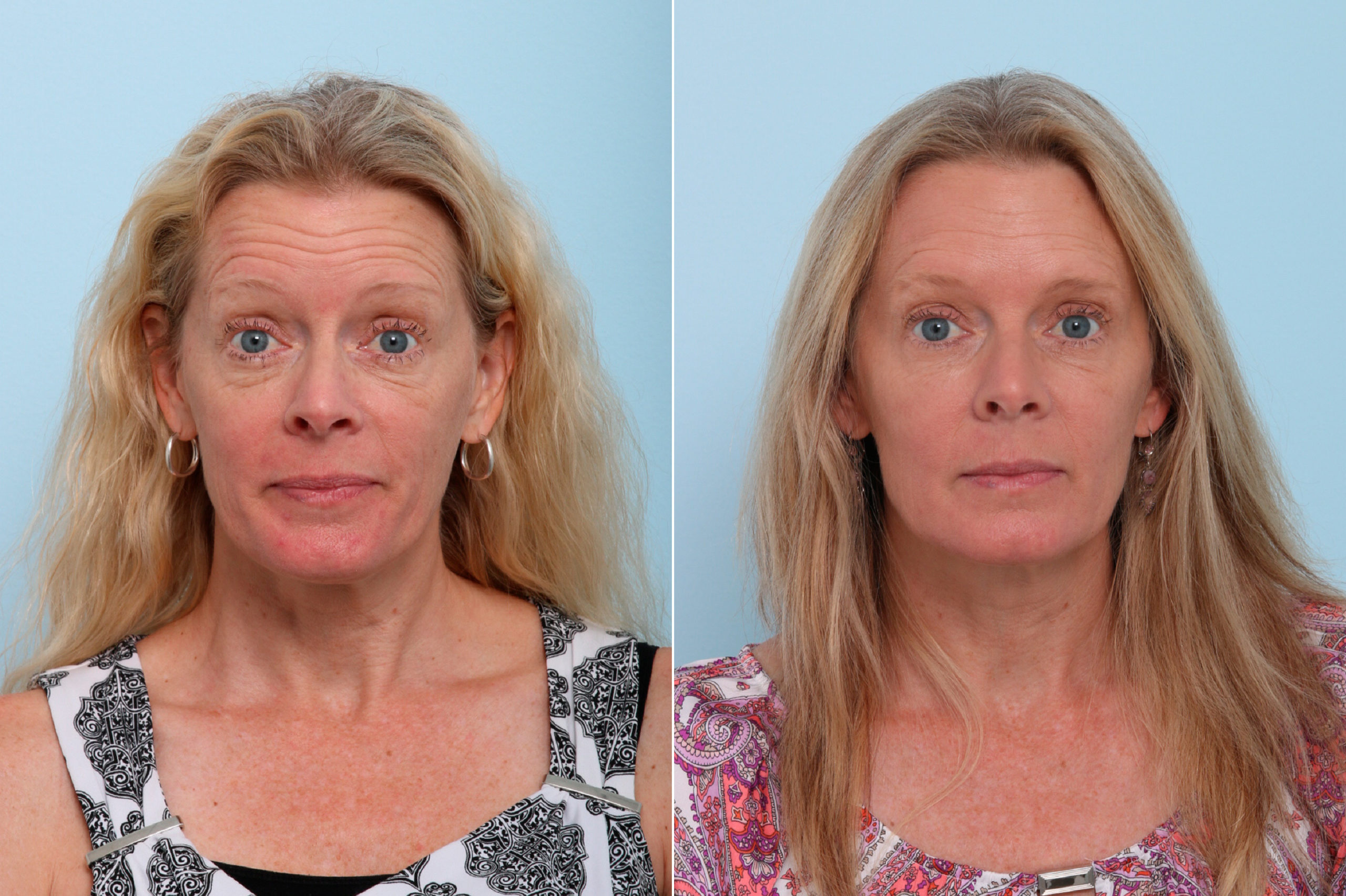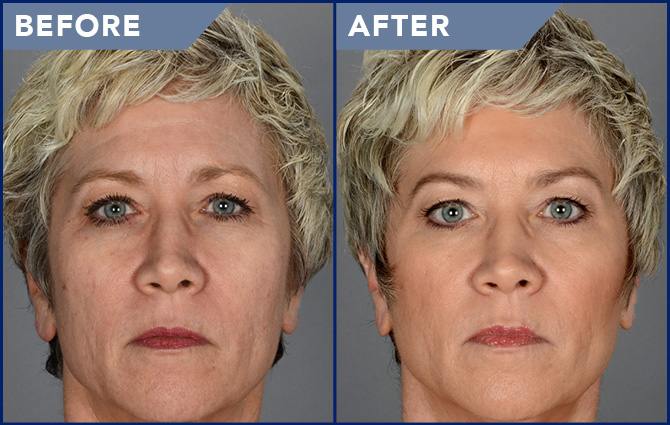 Want to save money on your treatments?
We've got you covered!
Alle Rewards Program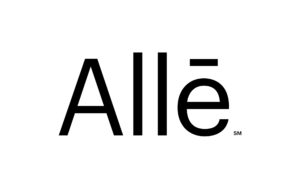 Want to save money on your treatments? Allē has a membership program that sends you definately worth signing up for!
ASPIRE Galderma Rewards

ASPIRE Galderma Rewards is designed to be sure you feel supported – and rewarded – at every step of your journey. Become a member, and your benefits begin with savings of up to $60 on your first qualifying treatment!*